The friendly laundry service with a fresh, modern twist.
Our business is laundry. ALL LAUNDRY.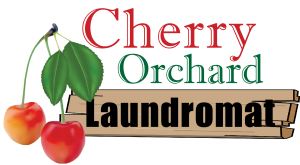 Laundry is a fact of life, which is why you should give yourself one less thing to worry about and let us handle all of your laundry needs in New Paltz NY.
Get started!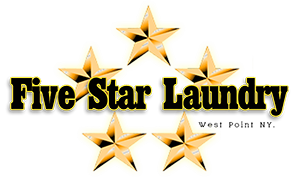 We provide superb laundry services, and all you simply do is toss your items into a bag and come back cleaned and folded.
Learn More!
Picks up and delivers laundry and dry cleaning to businesses in Beacon NY only and our success is because of our one or two-day turnaround time.
Learn More!
Latest from Blog.

If you are in college, chances are good that you have taken care of a few preliminary tasks. These include, […]

Bold hues give off a happy feeling, which is probably why most people like a pop of color in their […]

If this is your first time doing your laundry, i applaud you.
Rule #1 is do not forget your cat in […]
What our customers say
Very clean facility. Friendly staff the staff especially manager is always willing to help and make you feel welcome. Machine s are well maintained. Free WiFi is great especially for when I need to work and do laundry.
Every piece of laundry is handle with care by our trained attendants.